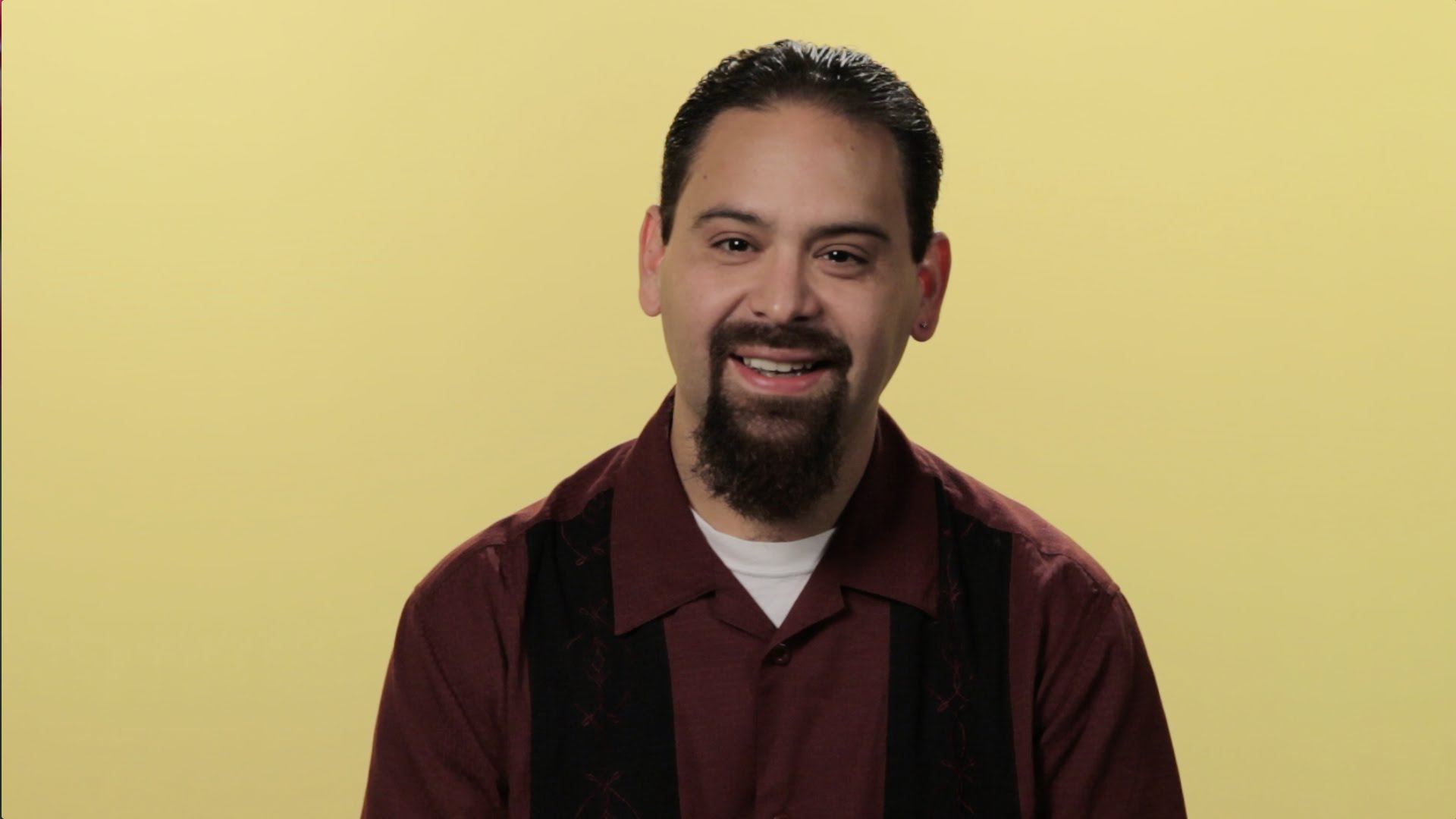 7:00 – South Ballroom – Memorial Union.
In an event co-sponsored by Iowa State US Latino/a Studies as well as the Iowa State Lectures Program, professor Jimmy Patiño of the University of Minnesota will be at ISU speaking on the topics of Chicano activism and immigration. Below is the link to the ISU Lectures Program page for this particular event as well as their description of it.
Link to ISU Lectures Program page
Jimmy Patiño, an assistant professor of Chicano & Latino Studies at the University of Minnesota, is the author of Raza Sí, Migra No: Chicano Movement Struggles for Immigrant Rights in San Diego. His work presents the perspectives of working-class Mexican-American and Mexican immigrant communities at the border and how different activist organizations from the late 1960s to the mid-1980s debated the problem of undocumented immigration. A native of Houston, Texas, Patiño recalls a childhood of hearing his from his grandparents about growing up during the era of Mexican–American segregation, which in part inspired his work on Chicano activism. He earned his PhD from the University of California, San Diego.