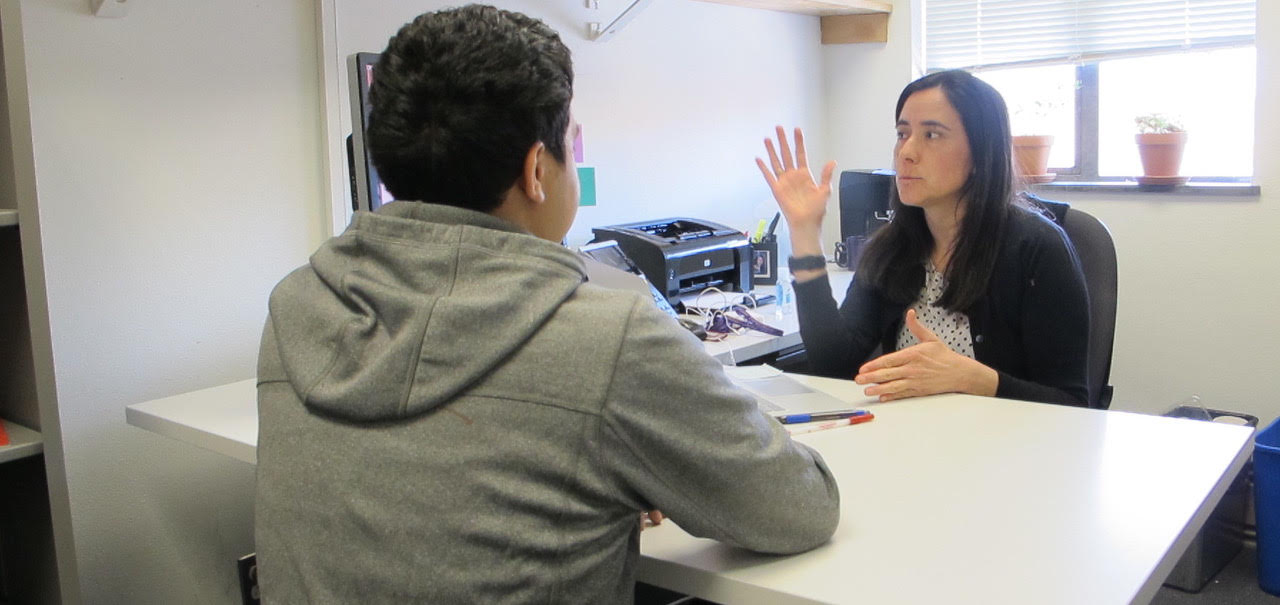 US Latino/a Studies Minor
The minor in US Latino/a Studies requires a minimum of 15 credit hours including US LS 211 (Introduction to U.S. Latino/a Studies. University policy indicates that minors must include at least 9 credits that are not applied to any other degree requirement.
See the ISU Catalog for a complete and up-to-date list of required courses.
See what USLS students have to say about their experiences!