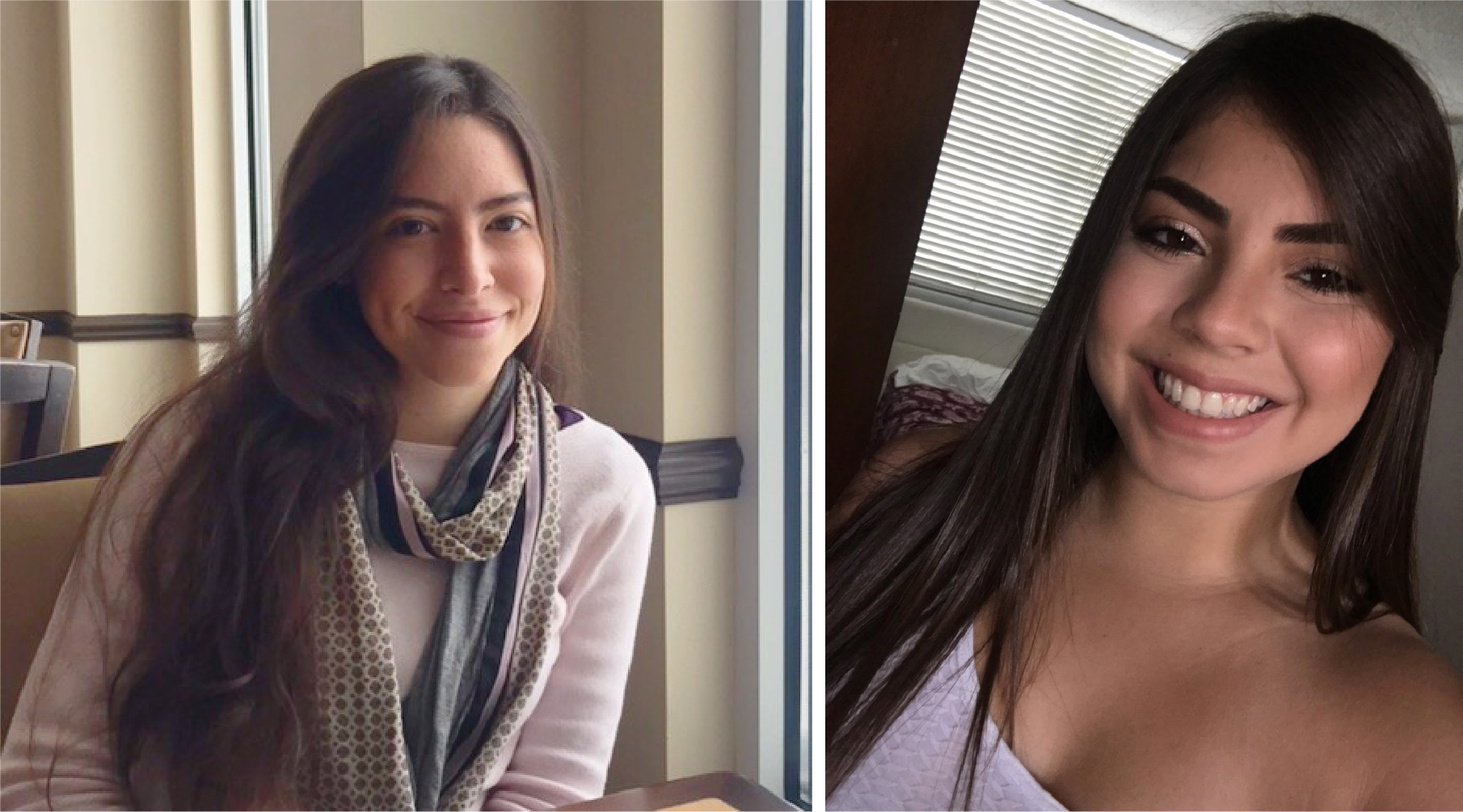 As a final project in USLS 211, Ariana N. Torres and Adriana Mirandés chose to write an article to be published in the fictitious Revolutionary Magazine. In their writing, Ariana and Adriana go into detail about the history, natural climate, and culture of Venezuela as well as its modern history and current situation. They also include an interview conducted with Maria Molina, a fellow ISU student who is Venezuelan. Finally, Ariana and Adriana go into detail regarding how citizens of the United States can aid Venezuela in its current state.
In addition to their wonderful and thorough writing, Ariana and Adriana have done outstanding work in formatting the article so that it would not look out of place in any modern publication.
Adriana Sofía Mirandés Ramírez is from Caguas, Puerto Rico and will be a sophomore this upcoming fall semester. Her major is Nutritional Science.
We highly encourage you to read Ariana and Adriana's project, which can be accessed via the link below.