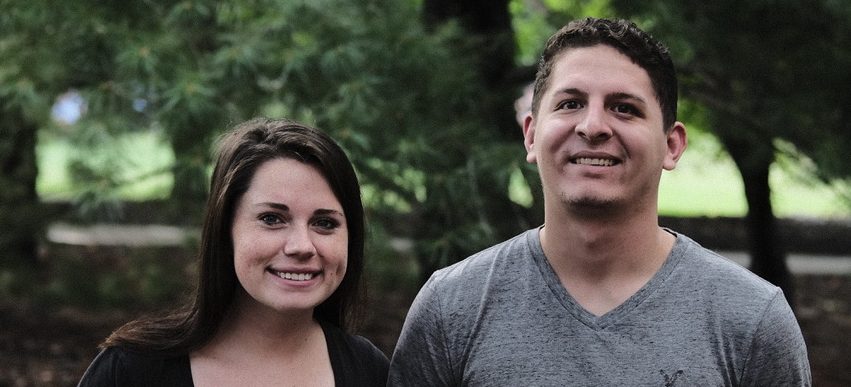 Joe Medina:
Industrial Technology
"I am a 4th year student studying Industrial Technology as well as a Mexican-American born in Illinois. I love history and philosophy, so, joining the USLS department came as a calling after working with Dr. Suarez last semester. I joined the USLS program to study my heritage in depth. My motivations were to educate all on the history of Latinos and to talk about what the future has in store for the community."
Kimberly Thomas:
Spanish & Intl Studies
"I am a double major in Spanish and International Studies, and a minor in U.S. Latino/a Studies. I am also studying Arabic at ISU. After college, I plan on traveling and teaching English with my TEFL certificate for a couple of years. After that, I'd like to find a home in the U.S. and work with immigrant and refugee outreach. I decided to minor in U.S. Latino/a Studies because I am confident that knowing both the history and the modern day issues of Latinx immigration to the U.S. will help me excel in my career of helping others."
____________________________________
"So much of what we have learned  in the Intro to Latinx Studies was never taught in high school or in the media.
We are here to share new knowledge and explore the vast world of Latinx realities in the US."