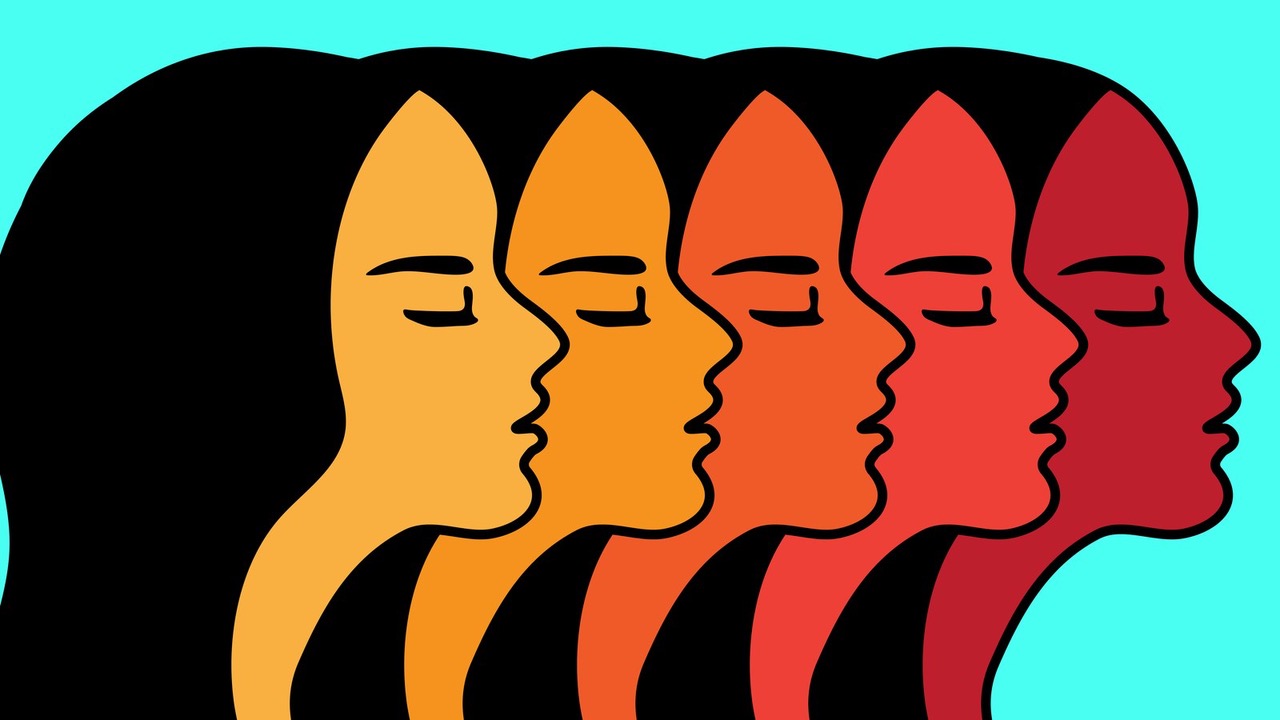 NEW Course Fall 2020 Semester: CJST/USLS 360X
Latinas and Victimization: Examining Survival Strategies and Justice
This new cross-listed course will explore the contexts through which Latinas experience and respond to domestic violence (DV), sexual assault, and human trafficking. The course is the first of its kind to examine how Latinas courageously survive violence amidst challenges associated with poverty, negative interactions with law enforcement, fear of deportation, language barriers, gender role expectations, and strong attachments to family. Course content will address how race/ethnicity, class, and gender are crosscutting dynamics in Hispanic, Latina, and Chicana women's experiences of the justice system and as survivors of crime.
"I was literally scared to death for my life. I thought he was gonna kill me…you know, if I left him. There was no safety net for me. When you're with one of these maniacs, there's no safety net. I didn't call the police because the police can't protect you. No one can protect you."
– Sonia, Mexican American domestic violence survivor.
Sonia's narrative of DV speaks to how Latinas uniquely become entrapped in their violent relationships diminishing access to life-saving criminal justice and community resources, exacerbating victimization harms, and increasing the risk of homicide.