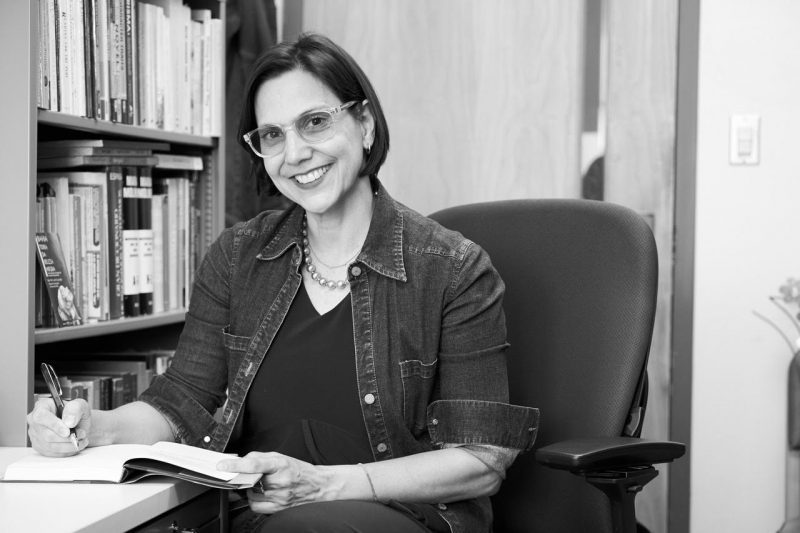 Summer 2020
Dear amazing USLS intersecting community,
I am writing to check in on you. How are you all? Please feel free to write to me via email if the US Latino/a Studies Program or any of us on the faculty can help in any way.
It has certainly been an intense semester of unprecedented changes, some hardships, and a lot of creativity, flexibility, and persistence. Our classes went on-line, our friends and families followed distancing recommendations to keep everyone safe, and students, faculty, and staff revamped the process of teaching and learning. I am proud of all that has been accomplished and the show of solidarity and resilience that we have witnessed.
Congratulations to the graduating class of 2020! The virtual celebration was heartwarming, setting a fine example of the ways we can still reach out and continue to be connected in our chosen paths. At USLS we have several high points to celebrate:
Our graduating minor, Ana Mier received the Outstanding Engagement in Latino/a Studies Award.
Our USLS minor, Cassandra Bucklin has received the USLS 499 Summer Internship Scholarship to work at the Office of Latino Affairs at the Iowa Department of Human Rights in Des Moines.
Our core faculty member, Dr. Brian Behnken received the Award for Excellence in Undergraduate Teaching.
Dr. Lucía Suárez received the Humanities Scholarship Enhancement Initiative, to complete the special journal issue Latinx Studies Matter: Case Samples from the Midwest.
Our core faculty member, Dr. Megan Myers achieved tenure and promotion to Associate Professor.
Be sure to visit our home page to see the features!
USLS faculty and affiliates are thrilled to present a total of 9 classes in the fall that can be applied to the USLS minor. Please be sure to meet our faculty as they describe their classes for the fall, and register for one of our many exciting options! Finally, I wish you all a safe and healthy summer and look forward to our continued work online and face to face next year! Please be sure to communicate with each other and offer compassion and support.
May the summer bring healing and peace to all.
Warmest Regards,
Lucía M. Suárez, Ph.D.