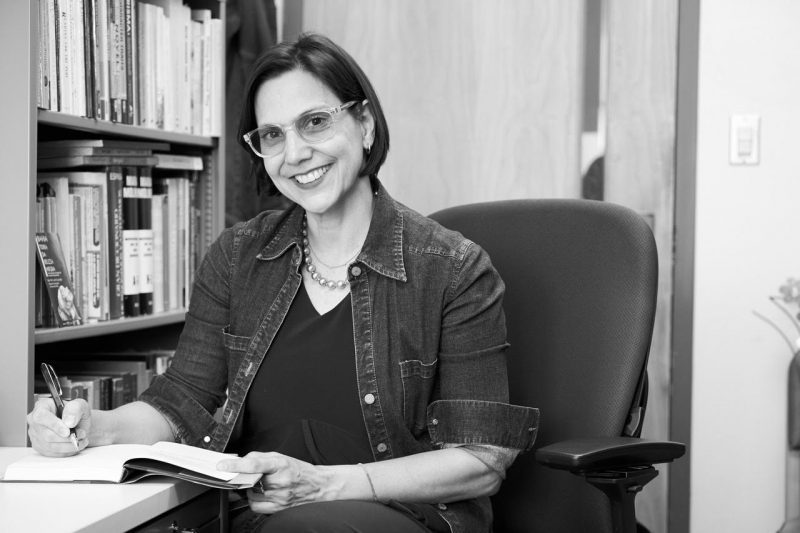 Fall 2020
Dear USLS faculty, students, staff, and community,
A new academic year is upon us, filled with unprecedented challenges, that underscore the importance of our collaborations and compassion. Flexibility, creativity, and persistence have become operational words to keep our programming alive and further connect us. 
To that end, I have worked closely with Daniel Hartwig at the Parks Library and Maggie Rivas-Rodríguez at the School of Journalism at University of Texas Austin to include the US Latino/a Studies Program at ISU in a partnership, "Voces of a Pandemic" (Exploring the Stories of the Latin Community Affected by the Coronavirus), at the Voces Oral History Project, Moody College of Communication (please visit our home page for details). The pandemic, as we know from the news and from personal experience, has afflicted African-American and Latinx communities the most severely. In part, that is due to the fact that our communities are among the most involved in front-line essential work, and often labor in not ideal conditions. This new collaboration allows our program to participate in a critical digital humanities/social-science archival project collecting our stories, which focus on our humanity globally, our commitment to our neighbors locally, and our role in the greater web of American culture. Please contact me if you would like to be part of this project. 
Also, I would like to welcome two new affiliate faculty members, Dr. Noreen Rodríguez from the School of Ed, and Dr. Elisa Rizo from the Department of World Languages and Literatures (please check out their links under the faculty page). Dr. Rodríguez teaches EDU 420/520: Bilingualism and the Education of Latinx Youth, which is cross-listed with USLS and counts towards our minor. Dr. Rizo leads the UNIDAS graduate and undergraduate student group. 
I am thrilled to announce that this year for Hispanic/Latinx Heritage month, we are welcoming Dr. Lorgia García Peña to present: "Bearing Witness: Latina Feminist Counterdiscourse in the Diaspora." The event will be online, and is co-sponsored by USLS, WGS, and Lectures Committee. It provides an excellent example of intersectional analysis that once again underscores how interrelated we all are in life experiences, and meaningful activism. Please be sure to surf the USLS home page regularly for updates and feature stories. 
Please contact me with any questions about the USLS minor, joining us in the oral history project, and/or to just touch base. I remain committed to our many Iowa communities in sincere hope for constructive communication and uplifting education that leads to making Iowa a better place to live. 
Warmest regards,
Lucía M Suárez, Ph.D.