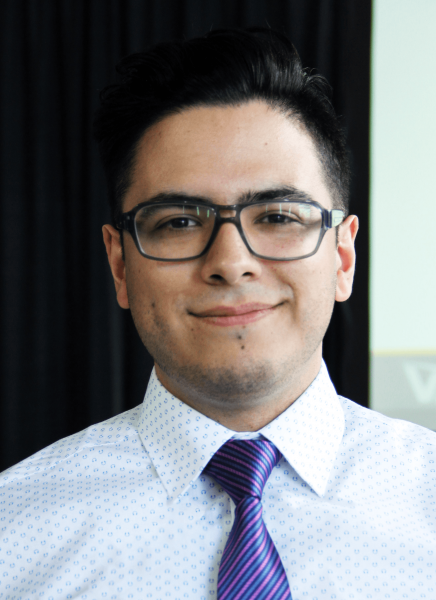 USLS is thrilled to welcome and feature its 2020-21 Graduate Student Assistant, John A. Osorio Torres.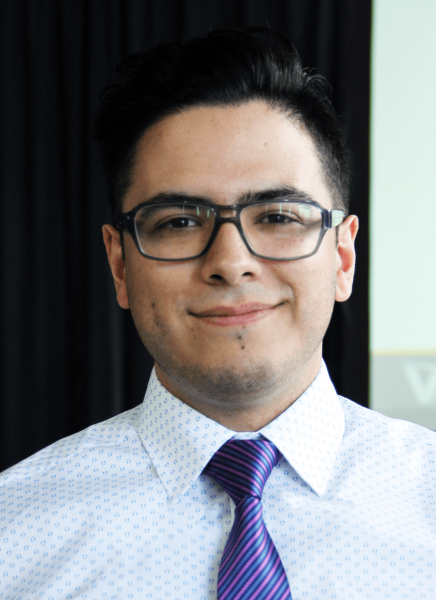 John is an industrial designer and graduate student in Human-Computer Interaction (HCI) at Iowa State University.
He was born in Colombia and raised in Texas for 4 years before returning to his home country. John learned English before starting to speak Spanish and has been very close to the cultures of Colombia and the United States since childhood. He did his bachelor's degree in Industrial Design in Bogotá D.C., Colombia, and came to Iowa State for graduate school.
He has a master's degree in Industrial Design (MID) from ISU and is currently pursuing a Master of Science in Human-Computer Interaction. As an instructor in the USLS program, he is passionate about implementing some of the key aspects of design and creative problem solving into the USLS curriculum. He teaches USLS 211: Introduction to Latino/a Studies by combining history and theory with applied design thinking methods, with the goal of encouraging students to address the diverse factors affecting Latinx populations through social innovation.
His other areas of research are musical interface design (As a part of his MID degree) and digital product design for people with Parkinson's Disease (current HCI research). He is also passionate about composing music, with a special interest in traditional rhythms from Latin America combined with modern sounds.