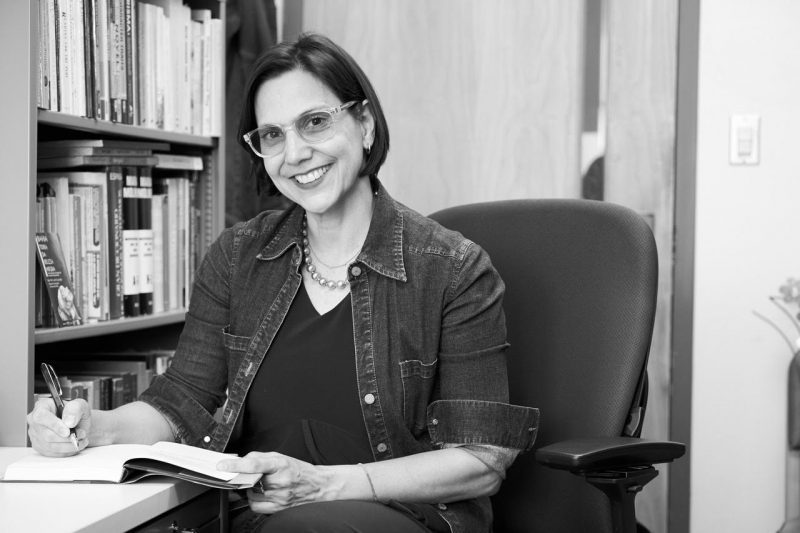 Spring 2021
Dear USLS faculty, students, staff, and community, 
I am delighted to welcome the new year and the new semester with a hopeful spring of fabulous courses, continued student collaborations, and graduating seniors. 
All of this is happening during a pandemic that has asked us all to be courageous, compassionate, flexible, and consciously supportive of each other. I want to first and foremost say thanks to every single one of you for the amazing humans you prove to be every day, bringing energy and creativity to learning, teaching, and daily living. 
We now have an internship class for our public relations person. And this semester I am delighted to welcome Miranda Simpson. I am also happy to report that the program is reinitiating its summer USLS Rising Stars Pilot Program (we were on hold for summer of 2020). 
This semester we are inaugurating our first USLS Faculty Lecture Series, which will feature forthcoming and in-progress research by our faculty. Please be sure to review the listing below, visit  our home page, and join us to learn more about publications by your teachers and mentors. 
We are also busy getting graduating USLS Minors awards. Stay tuned to celebrate our graduates this year!
As always, my door/zoom is open for discussion, creative internships, and new ideas. Please be sure to connect with me, and our wonderful faculty!
Warmest regards,
Lucía M. Suárez, Ph.D.