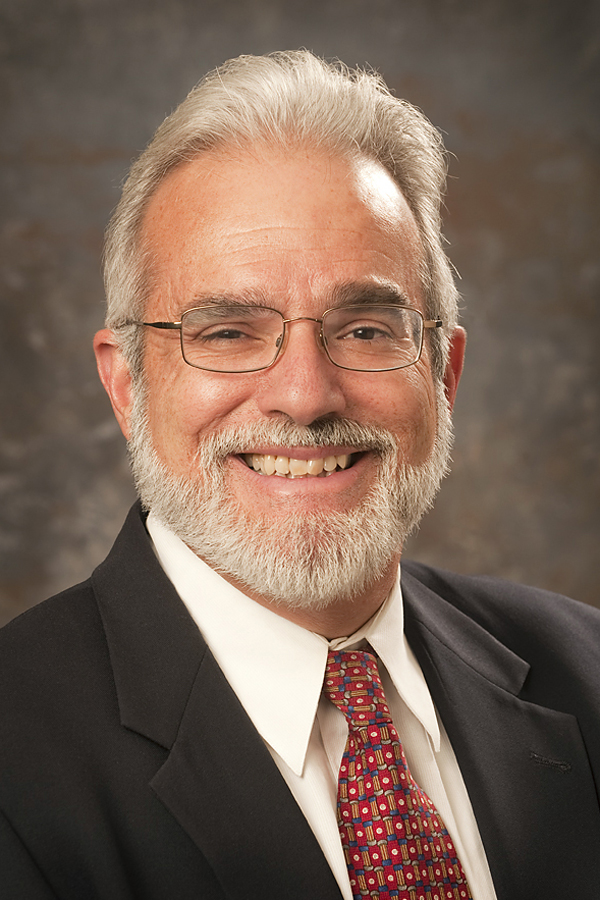 Why do you believe that the USLS program is important on campus?
USLS serves several important functions on campus.  First, its presence legitimizes the idea that Latinx culture contributes to the national mosaic and is worthy of being studied and understood.  Second, it provides a centralized and focused source of knowledge to Iowa State students, faculty, and staff who wish or need to know more about Latinx history, culture, and its current concerns and development in the country.  Lastly, I think that it serves as a source of pride and affirmation to Iowa State Latinx students who might otherwise question whether or not they belong at our great university
How do your work and interests intersect with USLS studies? 
Some of my research has involved consumer innovativeness in countries like Colombia, Dominican Republic, Guatemala, and Chile, and it has been a source of enjoyment and price to see rich outcomes emerge from the intersection of Latinx culture and human ingenuity in those settings.  The research and pedagogy of USLS scholars are central to my work.
Why is USLS important to you?
USLS' role at Iowa State inspires me to work harder for equity and social justice in Iowa and the country.  I arrived in the Upper Midwest in the early 1970s, and quickly learned that most people knew little about Latinx culture and its value, largely because Latinx topics were simply not part of the educational curriculum, neither in K-12 nor higher ed institutions.  It was hard to belong when to most people you were an extension of the I Love Lucy Show (Desi Arnaz) and Smother Brothers comedy routines (José Jimenez).  USLS helps elevate awareness and visibility for the Latinx population.  It helps us be less marginalized, and that is a good thing.
How did you get to where you are today?
I moved from Puerto Rico to Michigan in the early 70s to study at General Motors Institute and work at General Motors.  My secret dream was to become a race car driver in the tradition of Mark Donohue, who drove for the Penske Team.  Once in US higher ed, I realized that race car driving was out of my reach, but that professional development was not.  I received my bachelor's degree from the Institute and went directly into an MBA program because of the work experience the Institute provided.  After MBA graduation, I worked in a number of General Motors divisions and subsidiaries and learned along the way that scholarly pursuits aligned well with my interests and abilities.  In 1987, already in my 30s, married, and with two children, it seemed right nevertheless to quit my job and enter doctoral studies with the goal of becoming a professor.  After more than thirty years in the academy, I can say with conviction that research and teaching have been supremely fulfilling.  I am very fortunate.