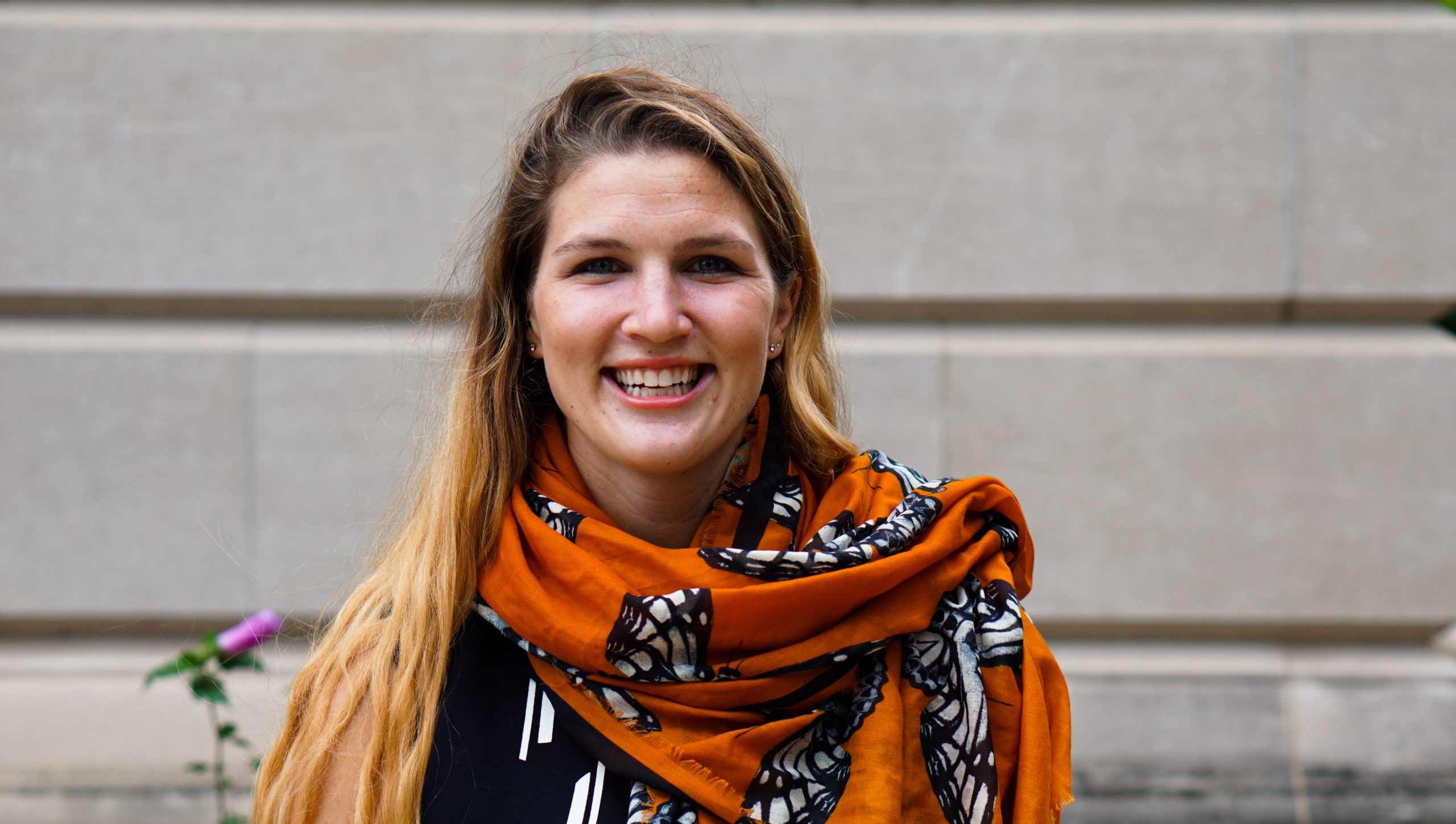 What work have you accomplished and/or done for the USLS program at Iowa State?
With regards to teaching, I have taught USLS 211 (the program's introductory course) numerous times over the past five years. I also teach a newer course that is cross-listed with Spanish. This course, USLS/SPAN 325, has a required community engagement element and we have worked in past semesters with Perry Middle School and High School. It's been a great experience; the course is very collaborative and community-based; it's an honor to teach. I also supported a student group to present at the ISCORE conference on campus about podcasts they created about the local Latinx community. I've been so lucky to teach and connect with so many wonderful students over the past few years
What type of Fulbright award did you receive and what does the award stand for?
For the Spring of 2022, I received a U.S. Fulbright Scholar Award in the Dominican Republic. It is a teaching and research award so I will teach in-country at a university as well as conduct research.
What do you envision for the USLS program when you are acting director?
Since I will just be in this role for one semester, I am hoping just to maintain the current momentum. However, I will say that I am looking forward to helping plan an event for Latinx Heritage month in the Fall that showcases local Latinx music groups and partners with the student-run radio station, KURE.