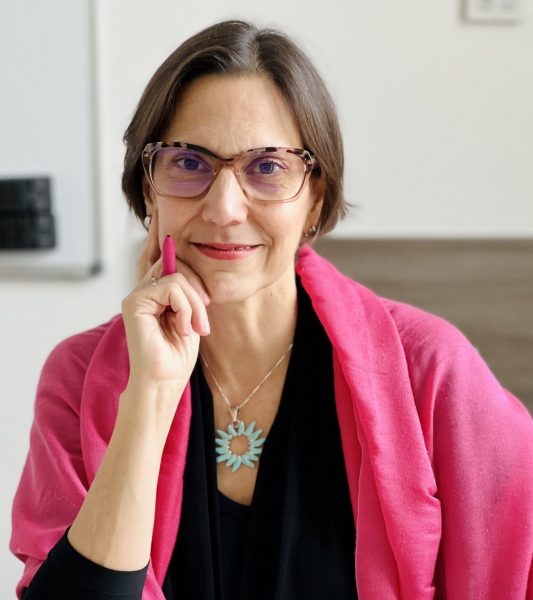 Dear USLS students, faculty, staff, friends, and community members,
Welcome back to campus!  It looks like many of us are here for in-person learning, combining safety with community presence. I am thrilled to see so many of you both online and in person.
This semester USLS is taking part in WLC week, featuring all of the marvelous offerings our expanded curriculum has to offer. Please be sure to join us for our lunch and learn event on Friday February 25 at 12 noon. We will be featuring Dr. Shannon Harper and her independent study student Natalie Rivera. They will be discussing the details of an independent study combining Criminal Justice and USLS. In addition, we will be welcoming a USLS graduate, Jazmin Diaz, who now works with ACCESS (Adult care center extending access and support) to speak about how her USLS internships led to her work now, and how this work also has an important Latinx component. Light snacks will be served; bring your own lunch encouraged.
I am happy that Natalie Rivera continues to be our USLS ambassador and would like to welcome Karina Pereda onboard as our newest USLS ambassador.  I am delighted to introduce our graduate student lecturer, Max Moore. Please check out the features below.
I am especially pleased to announce that we will have three $2,500. scholarships for summer internships. For more details, see https://usls.las.iastate.edu/about/scholarships/ Applications are due in April.
USLS has exciting cross-listings and many opportunities for all our students. We will be featuring these during WLC week in February. So please be sure to follow us on Instagram and join us for any and all events with WLC at Pearson Hall.
Here is to a semester of discovery and connections!
Warmest regards,
Lucía M. Suárez, Ph.D.