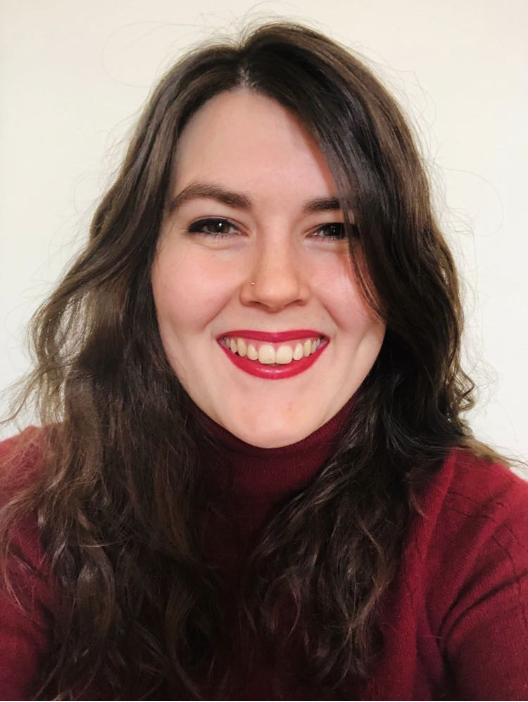 USLS is delighted to welcome Johanna Burr.
Johanna Burr is a third-year student in the Masters in Fine Arts in Creative Writing and Environment Program. Her academic journey began with a dual major in Spanish and English during her undergraduate years, where she engaged in research projects focused on Spanish Golden Age theater. Following her undergraduate studies, she embarked on a transformative two-year teaching experience in Madrid, further fueling her passion for language and culture. She was drawn to the MFA at Iowa State due to its focus on environment and climate engagement and its interdisciplinary approach to learning. Her graduate thesis is a travelog centered on her adolescent years in Cuenca, Ecuador, and her return visit in the summer of 2023. The travelog is a coming-of-age story that incorporates informative essays on pre-Colombian culture, art, myths, and many contemporary challenges and triumphs of the city.
Johanna became affiliated with the Latino Studies Department at Iowa State University through the Latino Life Stories course, where she explored memoir and oral history. As an educator, she hopes to incorporate multimedia projects, including podcast and website creation, to foster students' creativity and prepare them to work with an ever-growing range of technological tools.